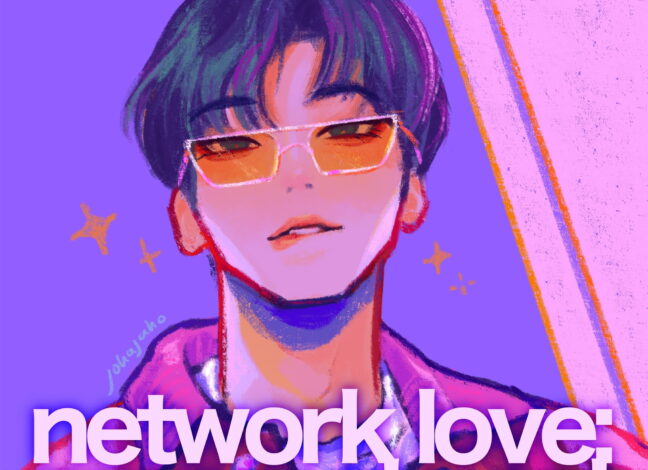 Network Love Procreate Brushes
Network Love Procreate Brushes can be your perfect companion; with 3 free brushes at your disposal, you can experiment with various textures and styles that will truly bring your artwork to life. A wide range of 30 color swatches that allow you to explore different palettes and create stunning visual effects. Whether you're working on portraits, landscapes, or abstract pieces, these brushes provide an effortless way to infuse warmth and depth into your illustrations.
Download these free brushes by typing "$0" at Gumroad.