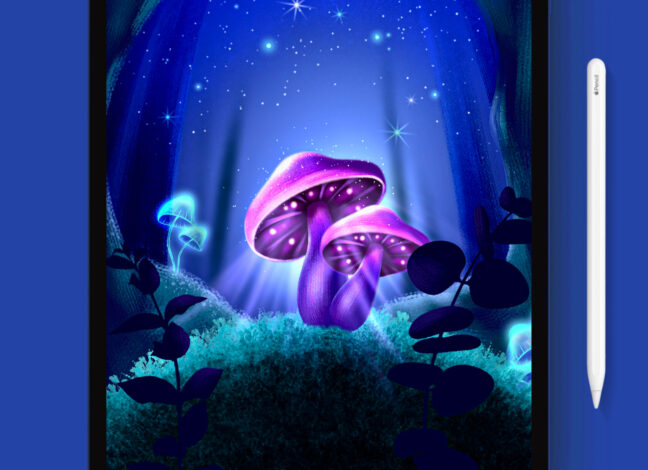 Mushrooms Procreate Brushes Tutorial
If you want to add capricious mushroom magic to your artwork, look no outlying than this Mushrooms Procreate Brushes Tutorial. This tutorial showcases a set of 7 unique brushes explicitly created to add depth and texture to your mushroom illustrations. These brushes are perfect for artists and designers who want to improve their digital art skills and learn new techniques. You'll learn how to create realistic-looking mushrooms that pop off the screen with vibrant colors and intricate details. Check the video below on how to draw glowing mushrooms.
Download these free brushes by typing "$0" at Gumroad.