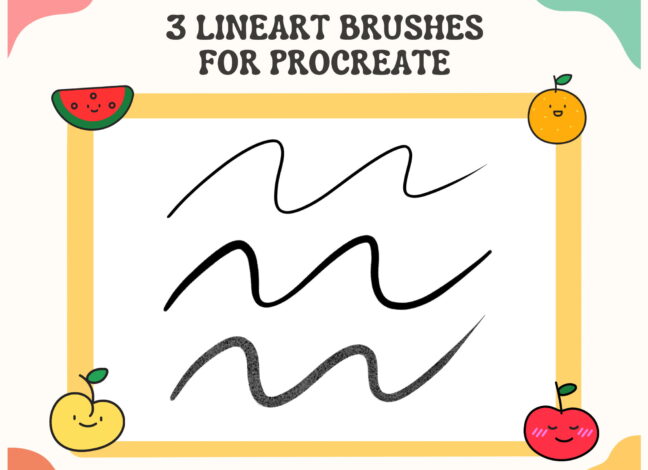 Lineart Portrait Procreate Brushes
Lineart Portrait Procreate Brushes is a set of 3 free brushes designed explicitly for anime eyes and lashes, manga, and cartoon styles. With these brushes in your toolkit, you can effortlessly create dynamic and expressive lines that capture the essence of this popular art style. From crisp outlines to smooth curves, these brushes will give your artwork an eye-catching quality that's sure to impress.
Download these free brushes by typing "$0" at Gumroad.
Check the Full Pack option of 9 brushes on Gumroad for more brushes from this set.