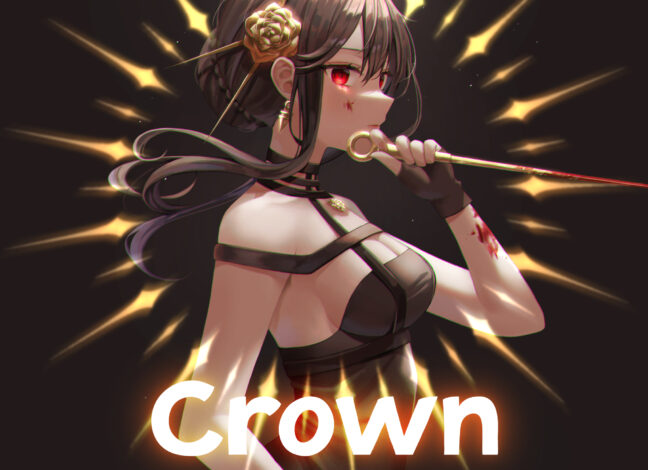 Light Crown Procreate Brushes
Free Light Crown Procreate Brushes pack of 3 brushes. Creating stunning crowns has never been easier with these brushes at your disposal. Whether you're aiming for a simple tiara or an elaborate royal headdress, these brushes offer the versatility and flexibility needed to achieve your vision.
Download these free brushes by typing "$0" at Gumroad.
Check the Full Version of 9 brushes on Gumroad for more brushes from this set.