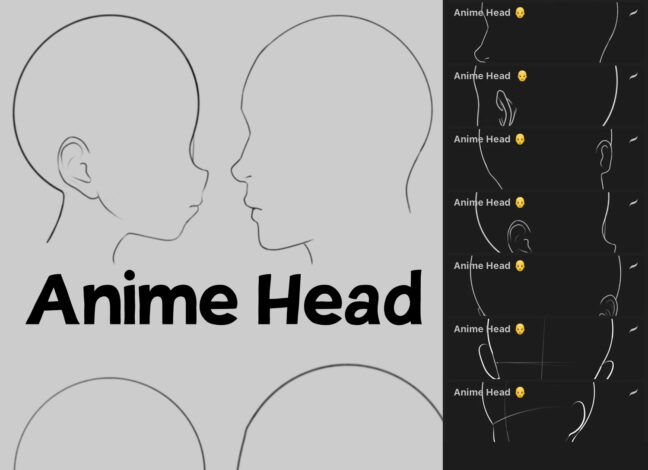 Head Base Procreate Brushes
A new Head Base Procreate Brushes pack consisting of 7 unique brushes. Offers a wide variety of different heads for character creation from various angles. This versatile set aims to give artists the tools to bring their characters to life effortlessly and efficiently.
Download these free brushes by typing "$0" at Gumroad.
Check the Full Version of 22 brushes on Gumroad for more brushes from this set.