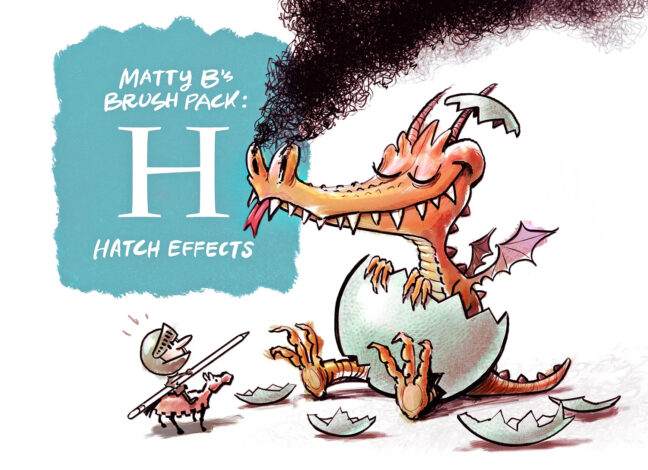 Hatch Effects Procreate Brushes
Free Hatch Effects Procreate Brushes are fine-tuned with styluses, offering a range of lines, dots, scribbles, and marks that can help you add depth and texture to your artwork. With 35 different brushes, there's enough variety to suit any project. Each Brush is crafted to provide a maximum impact while maintaining a natural feel. Whether you're working on illustrations or lettering projects, these brushes will help you achieve your vision effortlessly.
Download these free brushes by typing "$0" at Gumroad.