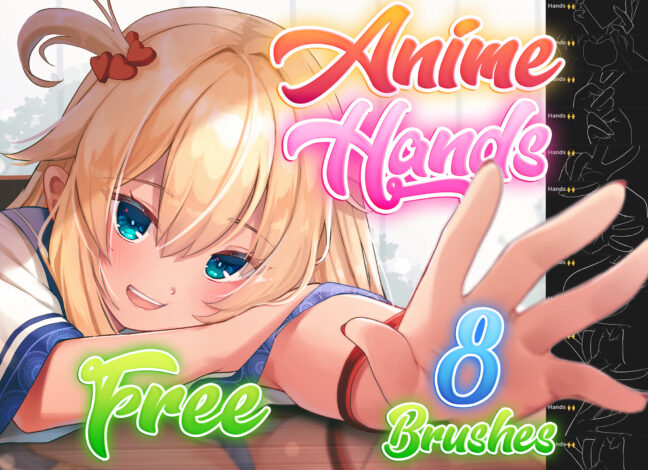 These 8 free Hands Procreate Brushes are a treasure trove for aspiring artists. One of the most essential elements in any anime drawing is capturing the intricate details of the hands. Luckily, we offer a range of free brushes specifically designed for creating stunning anime hands.
Download these free brushes by typing "$0" at Gumroad.
Check the Full Version of 42 brushes on Gumroad for more brushes from this set.