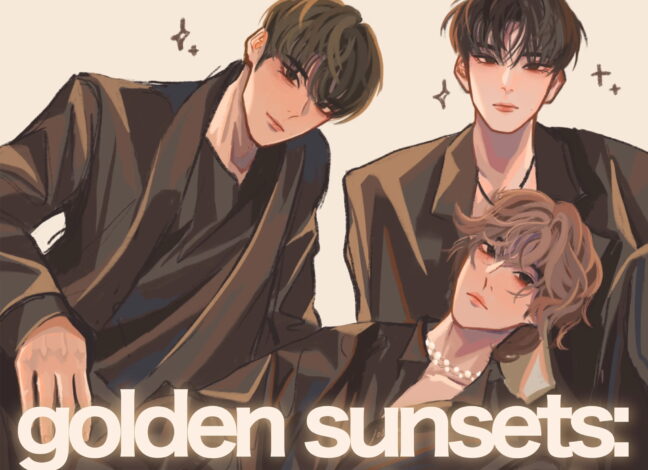 Golden Sunsets Procreate Brushes
The Golden Sunsets Procreate Brushes offer a stunning collection of brushes to bring your illustrations to life with warm, golden hues. With 3 free brushes and thirty color swatches, artists can easily create captivating artwork that captures the essence of a gorgeous sunset. These brushes are designed to add depth and richness to your illustrations, making them perfect for creating landscapes, portraits, or even abstract pieces.
Download these free brushes by typing "$0" at Gumroad.