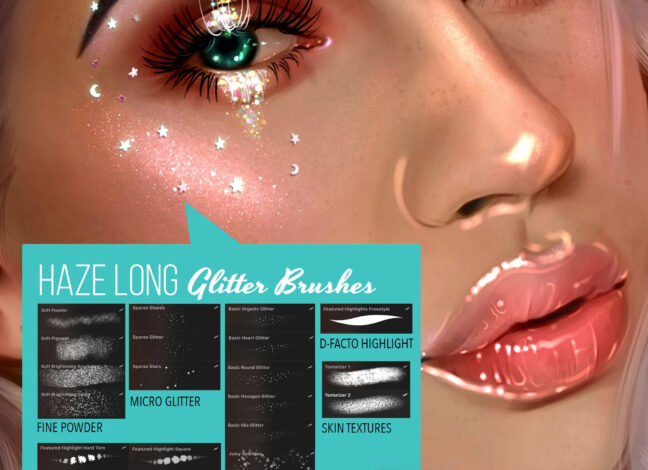 Glitter Set Procreate Brushes + Tutorial
Free brush set of 20 glitter Procreate brushes perfect for artists who want to add a little sparkle and shine to their artwork without worrying about the hassle of creating glitter effects from scratch. The glitter brush set includes various brushes that can be used for different purposes, from adding subtle highlights and shimmering textures to creating bold and vibrant accents.
Download these free brushes by typing "$0" at Gumroad.
Watch the tutorial to enjoy the brushes fully.