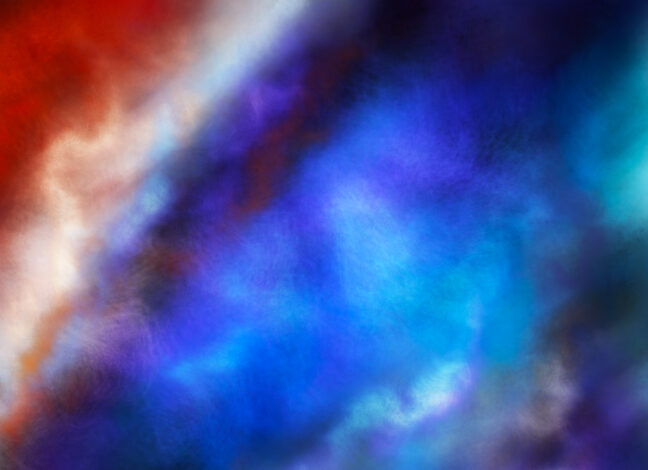 Glitter & Light Procreate Brushes
A set of 15 free glitter and light Procreate brushes that will add an extra spark to your artwork. The set includes flare, glitter, bokeh, colour-changing, texture, star, and nebula brushes that will take your artwork to new heights. The flare brush provides a beautiful lens flare effect while creating depth in your pieces. The glitter brush adds sparkle and shines to your work, while the bokeh brush creates beautiful blurred lights in the background.
Download these free brushes by typing "$0" at Gumroad.