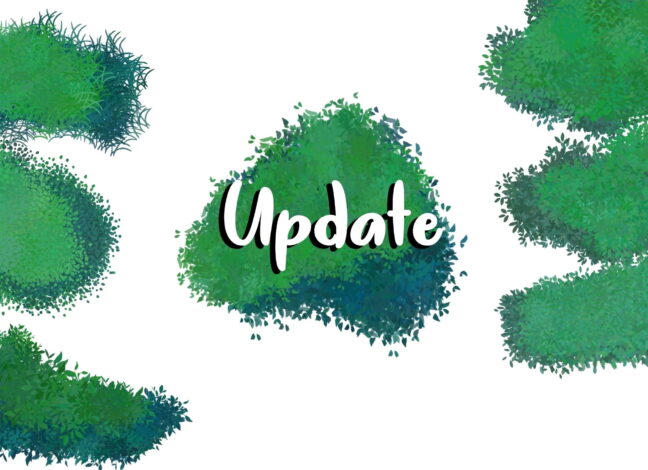 Foliage Procreate Brushes
The Foliage Procreate Brushes pack includes 4 free unique brushes. These brushes truly shine in creating realistic foliage. What makes these brushes so remarkable is their ability to mimic nature with precision and ease. You can create lush forests, vibrant meadows, or delicate flower arrangements with just a few strokes.
Download these free brushes by typing "$0" at Gumroad.
Check the Full Version of 19 brushes on Gumroad for more brushes from this set.