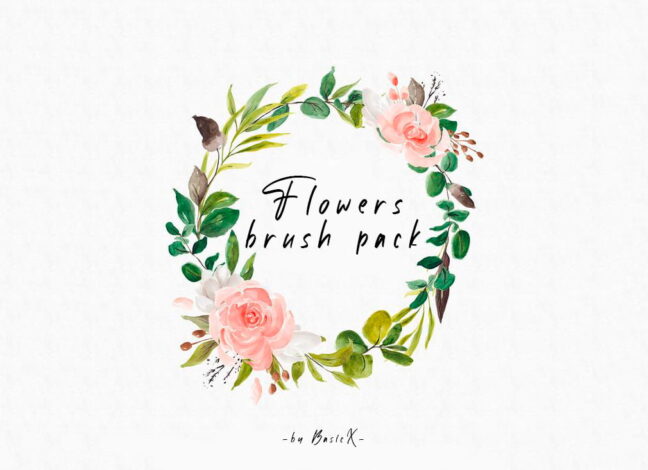 Flowers Set Procreate Brushes
The Flowers Set Procreate Brushes pack adds a touch of natural beauty to creations. With these 6 free brushes, you have the power to effortlessly paint stunning flowers that rival those found in real life. With these brushes, you can paint any beautiful views, landscapes, etc.
Download these free brushes by typing "$0" at Gumroad.
Check the Full Version of 37 brushes on Gumroad for more brushes from this set.