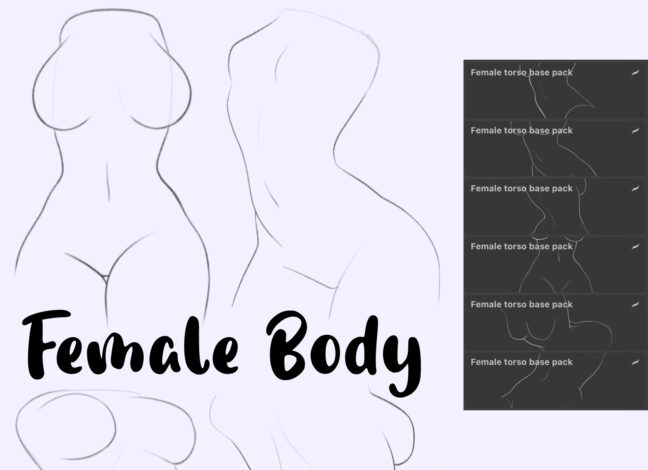 Female Body Procreate Brushes
A free set of Female Body Procreate Brushes. With 6 unique brushes, this pack offers endless possibilities for creating stunning artwork. Each brush captures the nuances and curves of the female body in a way that allows artists to truly bring their vision to life. Embrace the beauty and power of the female form with this comprehensive set of brushes tailor-made for Procreate.
Download these free brushes by typing "$0" at Gumroad.
Check the Full Version of 34 brushes on Gumroad for more brushes from this set.