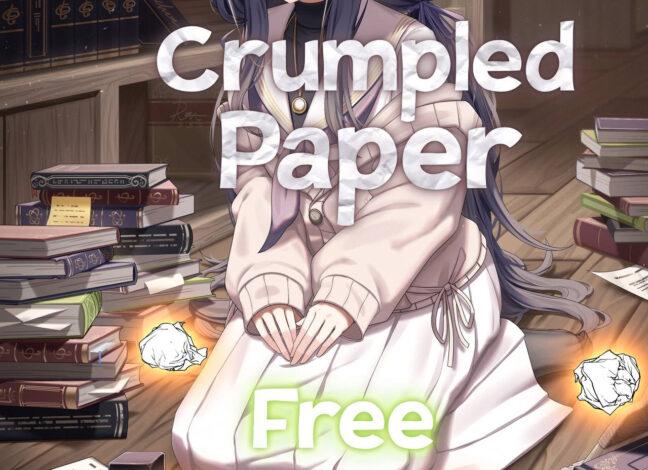 Crumpled Paper Procreate Brushes
Free Crumpled Paper Procreate brushes with 9 unique brushes at your disposal, you can bring a touch of authenticity and texture to your work. Whether you want to create a vintage-inspired poster or give your illustrations a realistic feel, these brushes have covered you.
Download these free brushes by typing "$0" at Gumroad.
Check the Full Version of 44 brushes on Gumroad for more brushes from this set.