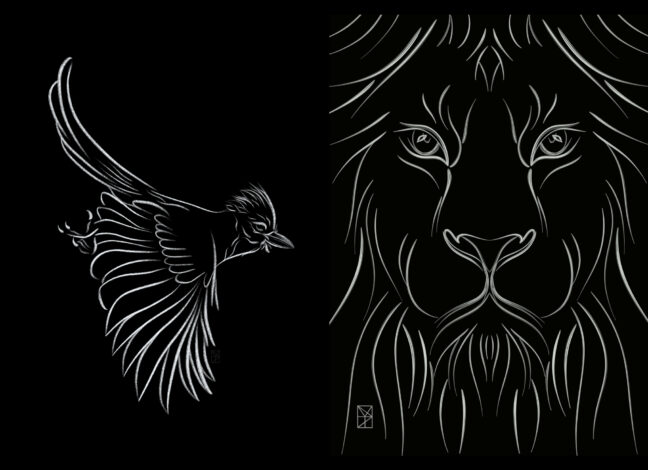 Calligraphy Procreate Brushes
Download the release of 12 free calligraphy brushes for Procreate on your iPad. If you're a calligraphy enthusiast, Procreate is one of the best digital tools to help you create beautiful lettering pieces. These brushes are carefully crafted to provide an authentic calligraphy experience using Procreate. Each brush's unique style and texture mimics traditional pen-and-ink writing. You'll be able to experiment with different strokes, thicknesses, and textures to create stunning lettering pieces that stand out from the crowd.
Download these free brushes by typing "$0" at Gumroad.