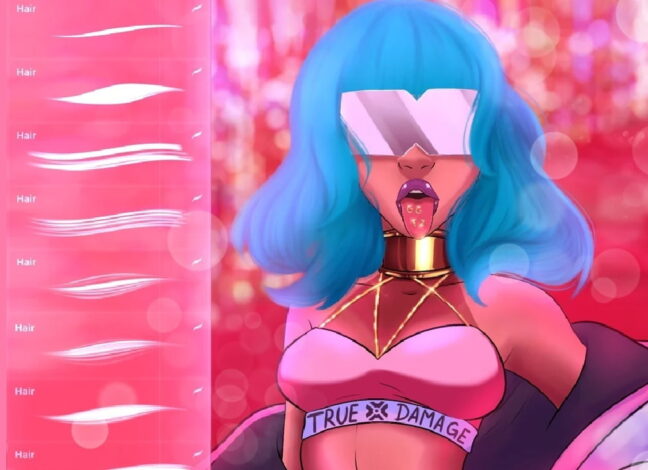 Anime Hair Procreate Brushes
Anime Hair Procreate Brushes draw anime characters and struggle with creating realistic hair. With 6 unique brushes designed specifically for drawing anime hair, your digital drawings will come to life like never before. With these brushes, you can easily create iconic spiked hairstyles or cascading twin-tails that instantly make a character recognizable.
Download these free brushes by typing "$0" at Gumroad.
Check the Full Version of 21 brushes on Gumroad for more brushes from this set.