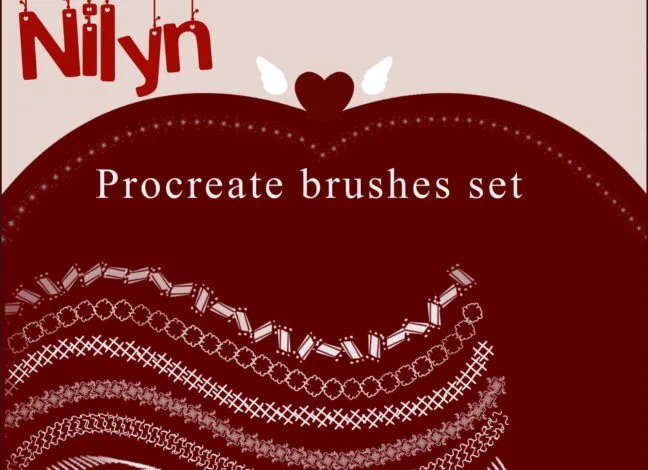 10 Mix Pattern Procreate Brushes
The 10 mix pattern procreate brushes are not only free but also perfect for adding depth and texture to your designs for those who love incorporating geometric patterns into their work. It also included some other brushes in this set.
Download these free brushes by typing "$0" at Gumroad.