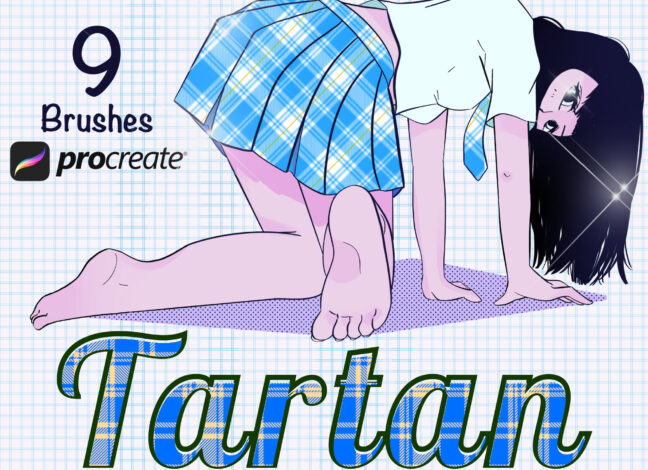 Tartan Pattern Procreate Brushes
Download for free this Tartan Pattern Procreate Brushes. Dive into the intricate world of tartan design with a unique set of Procreate brushes that promise to transform your digital artistry skills. You will get 8 pattern brushes and 1 marker brush. This exclusive package comes with eight distinct tartan pattern brushes, each offering its own story and spirit, perfect for stimulating creativity. From the traditional Scottish Mackenzie Tartan to modern checkered designs, every brush is specifically designed to add an element of royalty and depth to your project.
Download these free brushes by typing "$0" at Gumroad.
Check the Full Version of 22 Brushes on Gumroad for more brushes from this set.