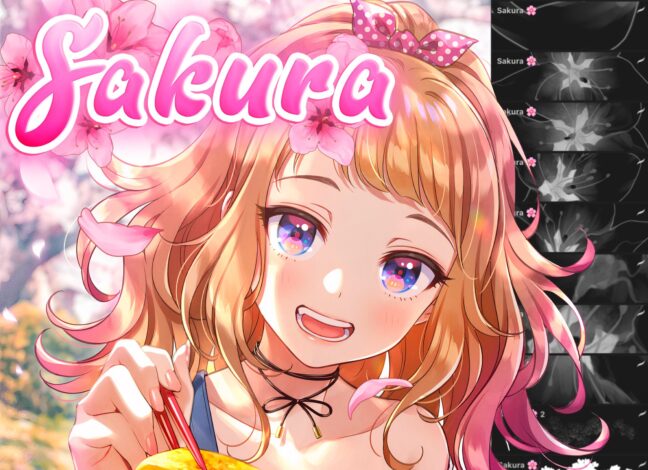 The Sakura Procreate Brushes pack is every digital artist's dream come true. Included free 9 unique brushes, you can effortlessly create stunning Sakura branches from various angles and perspectives. From soft petals to dynamic branches, these brushes offer endless possibilities for creating mesmerizing floral compositions.
Download these free brushes by typing "$0" at Gumroad.
Check the Full Version of 66 brushes on Gumroad for more brushes from this set.