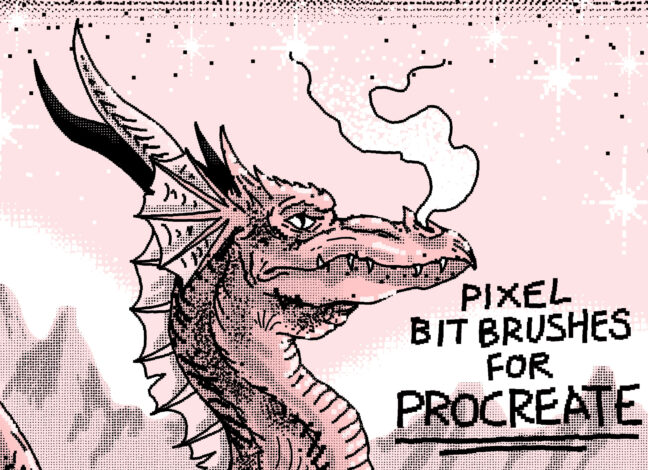 Pixel Bit Procreate Brushes
Download free 8 Pixel Bit Procreate Brushes inspired by early computer video games and first forays into digital art using MS Paint. These brushes will allow you to create retro-style graphics in no time. Whether you want to design pixel art characters or add some vintage flair to your illustrations, these brushes have covered you. Each Brush is carefully crafted to emulate the look and feel of the old-school video.
Download these free brushes by typing "$0" at Gumroad.