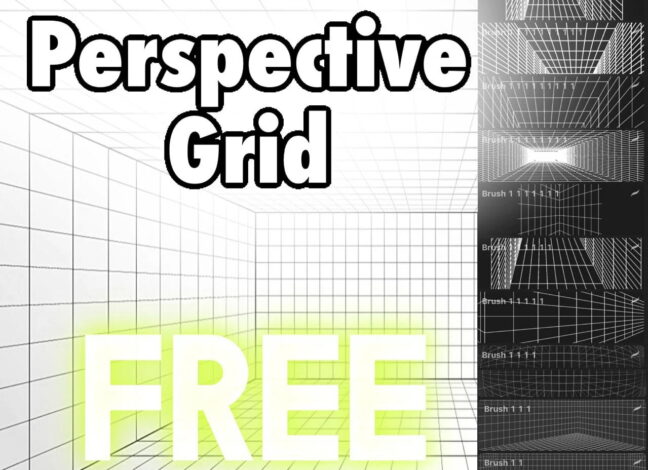 Perspective Grids Procreate Brushes
The Perspective Grids Procreate Brushes has 5 unique free brushes in this pack, with endless possibilities for creating mesmerizing perspective drawings. One of the standout features of this brush pack is its ability to effortlessly create realistic depth and dimension in your artwork. The brushes mimic the effect of using traditional perspective grids, allowing you to easily draw objects with accurate proportions and vanishing points. This not only saves time but also adds an incredible level of realism to your illustrations.
Download these free brushes by typing "$0" at Gumroad.
Check the Full Version of 12 brushes on Gumroad for more brushes from this set.