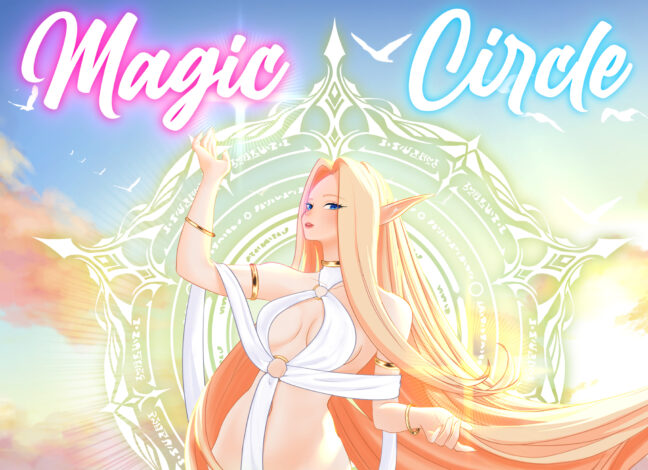 Magic Circle Procreate Brushes
The Magic Circle Procreate Brushes contains 3 imaginative brushes designed to add an atmospheric and intriguing aesthetic to your art. These magical circles give the artwork a magical aura, each offering different variations on this theme.
Some brushes in the pack produce solid circles with varying levels of detail and texture, while others have more complex designs, such as spirals or star patterns. The brushes also come in various sizes, allowing for flexibility in creating different effects and focal points in your artwork.
Download these free brushes by typing "$0" at Gumroad.
Check the Full Version (11 Brushes) on Gumroad for more brushes from this set.