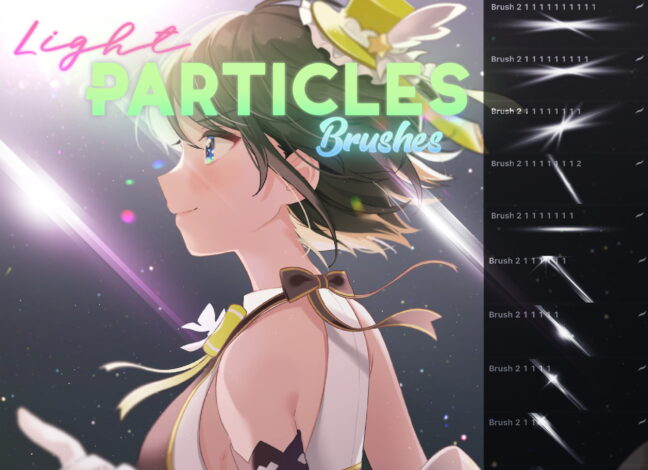 Light Particles Procreate Brushes
You can take your creations to a new level with the Light Particles Procreate Brushes. Offering 8 unique brushes for free, this collection gives you the power to bring bursts of light, sparks, and shimmering particles into your drawings. With its fine particles scattered across the canvas, it effortlessly creates a dreamy atmosphere that adds depth and enchantment to any scene.
Download these free brushes by typing "$0" at Gumroad.
Check the Full Version of 22 brushes on Gumroad for more brushes from this set.