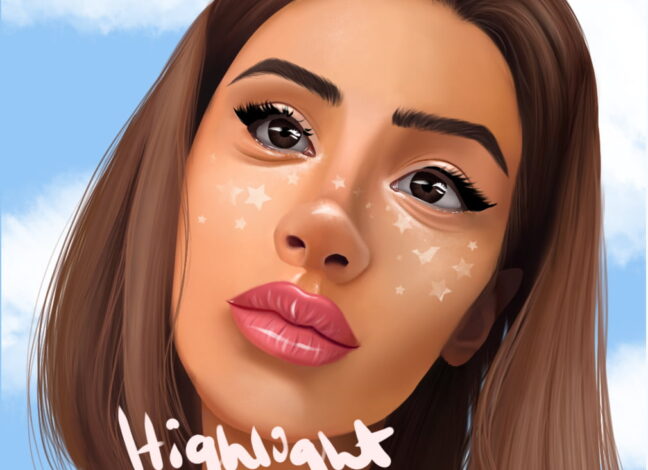 Highlight Procreate Brush
Download the free Highlight Procreate Brush. Finding the right brush for highlighting in Procreate can make all the difference in creating stunning digital art. Adding highlights is essential for creating depth and dimension in your work – whether a simple illustration or a complex composition.
Download these free brushes by typing "$0" at Gumroad.