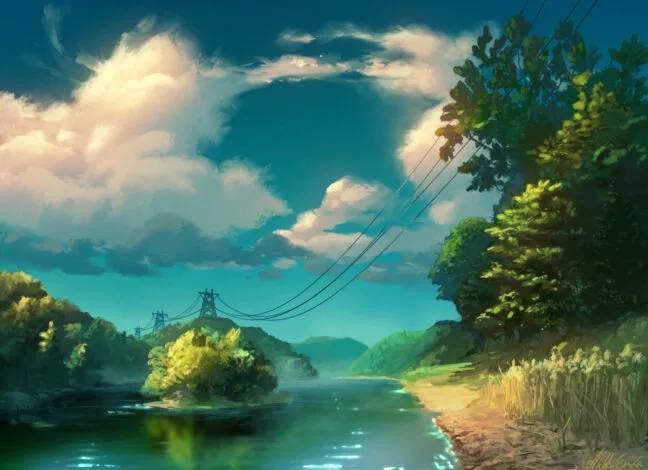 Cloud Weaver Procreate Brush
The Cloud Weaver Procreate Brush has been designed to create cloud formations in your illustrations. An incredible free brush that'll take your artwork to the next level. This brush is perfect for anyone who wants to create realistic clouds with ease. Whether you're working on a landscape illustration or a character design, this brush will allow you to create stunning clouds that look like they've been painted by hand. You can use it to add depth and dimension to your skies or create entire compositions based on cloud formations. With its unique blend of soft and hard edges, this brush gives you complete control over your clouds' appearance.
Download these free brushes by typing "$0" at Gumroad.