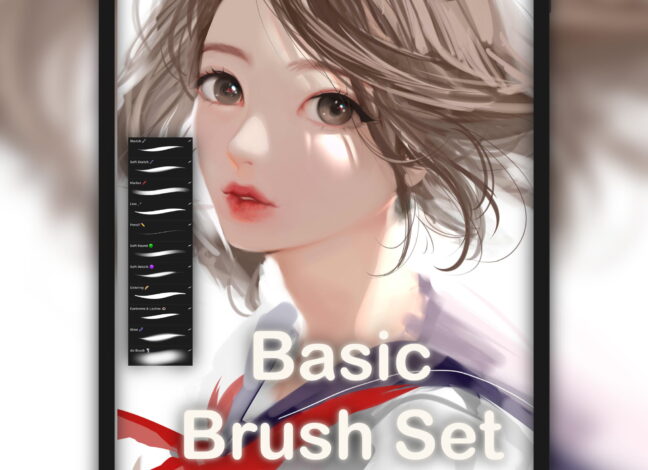 Basic Procreate Brush Set
Download the Basic Procreate Brush Set of 4 free brushes. These brushes mimic real-life art tools such as pencils, pens, paints, and more, allowing users to experiment with different textures and styles in their artwork.
Download these free brushes by typing "$0" at Gumroad.
Check the Full Version of 15 brushes on Gumroad for more brushes from this set.