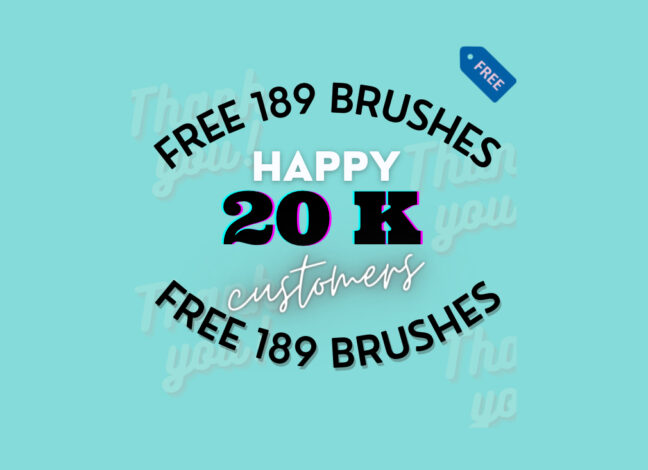 189 3D Procreate Brushes Collection
A set of 189 3D Procreate brushes collection for free. These brushes are carefully crafted with the utmost attention to detail, ensuring they are smooth, elegant, and ready to use. These high-quality brushes feature 3D-rendered shapes in HD that will add depth and dimensionality to your artwork.
Download these free brushes by typing "$0" at Gumroad.