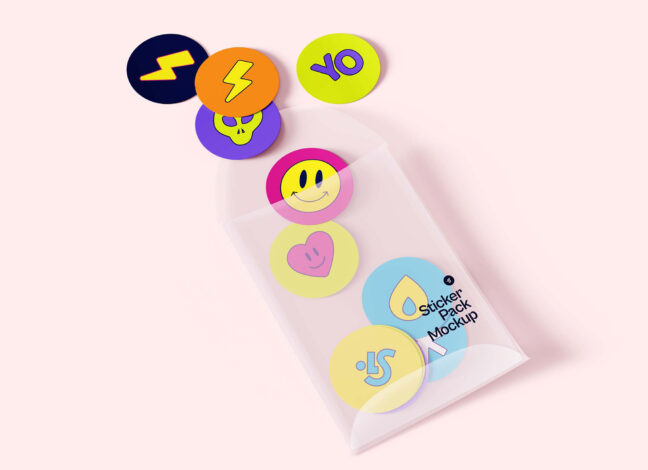 Colorful Stickers Packaging Mockup
This is an amazing, stylish, and colorful stickers packaging mockup. You can easily change everything in this scene, stickers, background, and even packaging color, thanks to smart layers technology. Create really high quality and memorable presentation of your sticker design without spending any nerves and money.
This mockup features enough space for your stickers and packaging, so you can easily add all of your favorite stickers to this scene. The background is also changeable, so you can use this mockup to create any kind of packaging design that you want.
This mockup is at a high resolution of 6000 x 4500 pixels, so it looks great on smartphones and tablets alike!