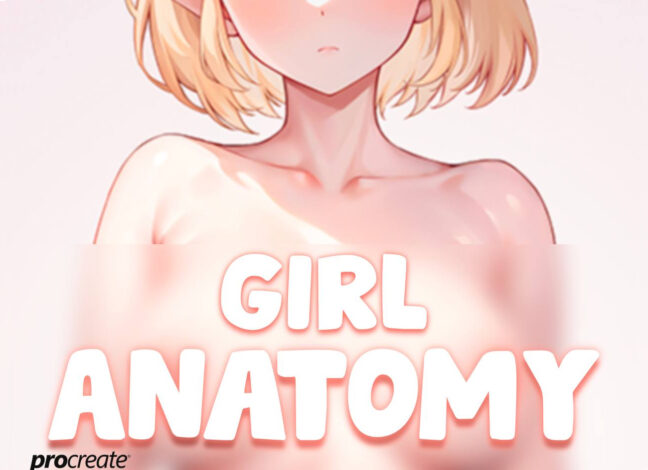 Girl Anatomy Procreate Brushes
Girl Anatomy Procreate Brushes is a set of 4 unique free brushes designed specifically for artists and anime enthusiasts who want to create stunning artwork. Brushes are inspired by female anatomy, making them ideal for creating realistic portraits of women or adding intricate details to clothing designs.
Download these free brushes by typing "$0" at Gumroad.
Want more of these brushes? Check the full version of 20 Brushes on Gumroad.