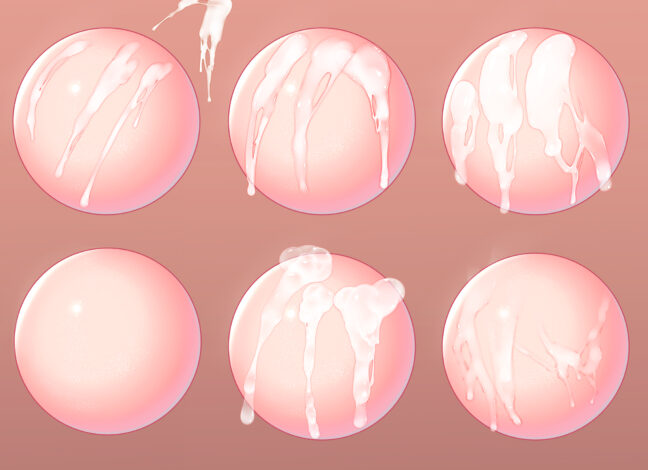 With free glue Procreate brushes, this set will surely enhance any project you're working on. These 8 unique brushes can be used for their intended purpose of mimicking the look of liquid glue, and they also work well as a substitute for other liquid textures.
Download these free brushes by typing "$0" at Gumroad.
Check the Full Version of 40 brushes on Gumroad for more brushes from this set.