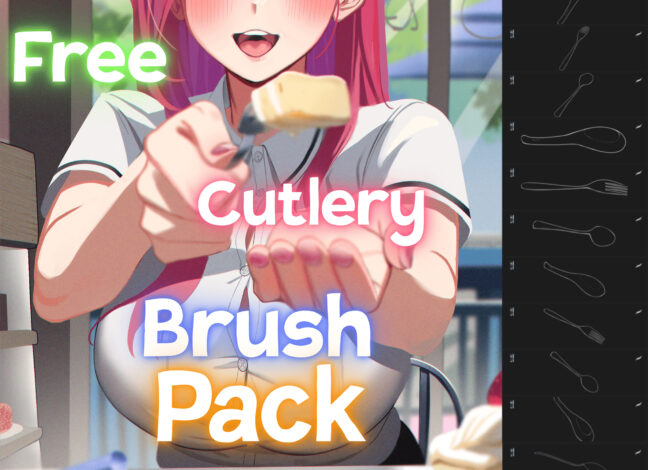 Cutlery Procreate Brushes
Free Cutlery Procreate Brushes offers a selection of 9 unique brushes, each representing different popular cutlery styles from vintage to modern. Whether you're creating food illustrations, restaurant menus, or adding some culinary flair to your artwork, these brushes will elevate your designs.
Download these free brushes by typing "$0" at Gumroad.
Check the Full Version of 60 brushes on Gumroad for more brushes from this set.