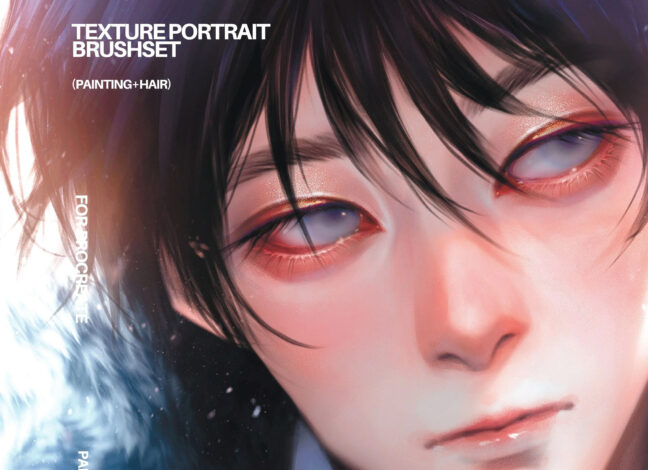 Texture Portrait Procreate Brushes
The Texture Portrait Procreate Brushes offer many possibilities for artists and digital creators. With these 2 free brushes, you can add depth, dimension, and texture to your portrait paintings in Procreate. One standout Brush is the Paint Texture Brush, which allows you to create stunning painterly effects with ease. The Lineart Texture Brush adds a subtle texture to your lines, giving them a hand-drawn appearance that pops off the screen. It adds character and depth to your outlines without overpowering the overall composition.
Download these free brushes by typing "$0" at Gumroad.