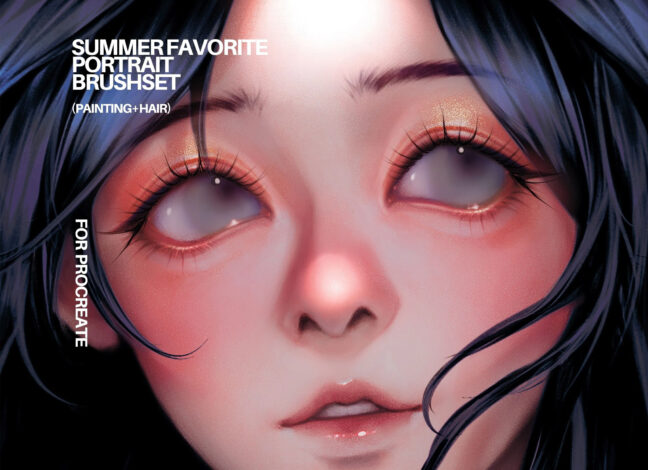 Paint + Hair Procreate Brushes
With these three free Paint Hair Procreate brushes, you will revolutionize how you approach painting hair in Procreate. With their realistic texture and dynamic strokes, these brushes offer unparalleled precision and control, allowing you to achieve stunningly lifelike hair effects. These brushes adapt seamlessly to any style or technique, allowing you to explore new possibilities and push the boundaries of your art.
Download these free brushes by typing "$0" at Gumroad.