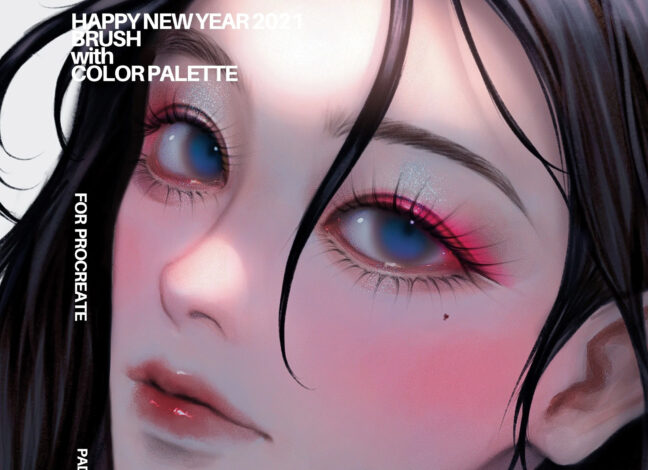 Noise Texture Procreate Brush
The Noise Texture Procreate Brush opens a world of creative possibilities, allowing artists to experiment with two distinct styles using one tool. With the noise texture, the brush imparts a raw and gritty feel to digital artwork, adding depth and character that can evoke a sense of nostalgia or edginess. On the other hand, opting for the clean, smooth style sans the noise texture creates a sleek and polished look that is perfect for modern digital illustrations. The versatility of this brush empowers artists to effortlessly switch between these styles, allowing them to explore various artistic expressions within a single piece.
Download these free brushes by typing "$0" at Gumroad.