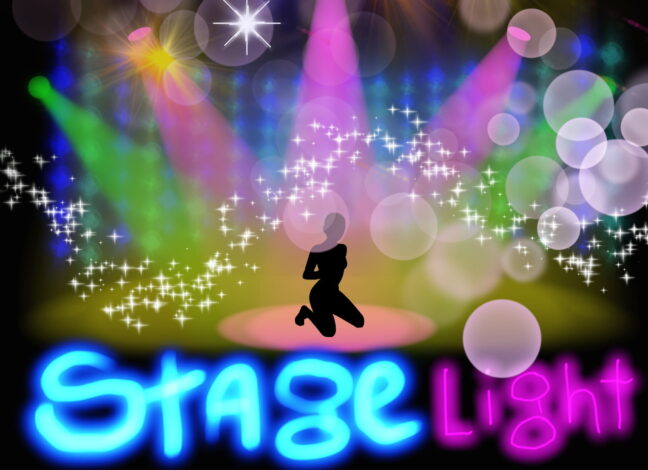 Lights Glow Procreate Brushes
Lights Glow Procreate Brushes set for Procreate is ideal for creating stunning illustrations of events, concerts, or stage sets. The set includes more than 30 brushes and stamps. They are also perfect to use as streetlights or even car headlamps. The possibilities are truly limitless! A fantastic smoke effect like a galaxy brush, glitters, and color-changing bokeh lighting flares can make this set significant.
Download these free brushes by typing "$0" at Gumroad.