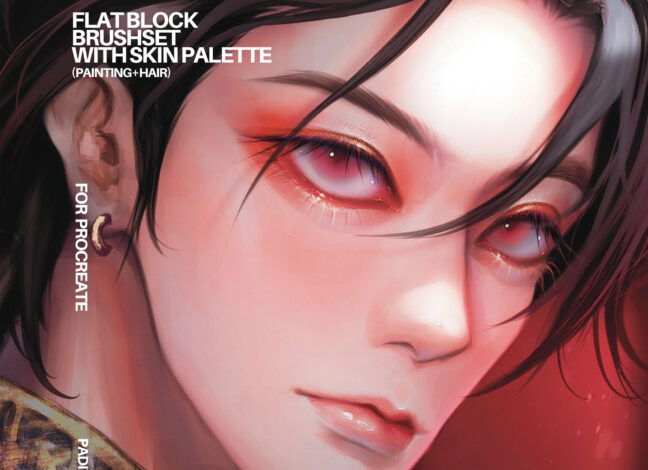 Flat Block Painting Procreate Brushes
Flat Block Painting Procreate Brushes has revolutionized how digital artists create stunning, bold artwork. With the introduction of 3 free brushes designed explicitly for Flat block painting – including one for image and two for line art – artists have a new level of creative freedom at their fingertips. These brushes offer a unique combination of smooth, gradient-free color application and precise line work, providing unparalleled versatility to bring any artistic vision to life in Procreate.
Download these free brushes by typing "$0" at Gumroad.